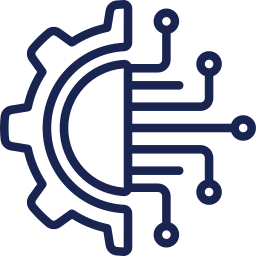 Technology
We take a modern approach to both management and service. From walkthrough, to job proposal, to service execution, and reporting, our entire process is digitized.
Environmental Protection
The health and safety of our clients and staff is our number one priority which is why we commit to using Eco-friendly products.
Professional Staff
We've invested a great deal of time and resources in growing an outstanding team. You can rest assured knowing our team has a clean record and references.
Client Focused
Locally owned and operated, our friendly team is always ready and available to answer your questions and resolve any concerns you may have.
Ready to start or Need Consultation?
Don't Hesitate To Contact Us ANy Time.